Moorland MTB Safari PM
Sunday 23rd June 2019 at 1.00pm to Sunday 23rd June 2019 at 3.30pm
On yer bike!
Join our wardens for a two-wheeled tour and take in the moors you know and love in a new light. Look out for ring ouzels at Burbage rocks, discover the cultural heritage of the Eastern Moors, and learn how our team is working to protect this amazing landscape.
Afternoon ride, 1pm-3.30pm meeting at Upper Burbage Bridge car park
Booking essential via the link on this webpage, or email enquiries@easternmoors.org.uk
£5 per person with 50% contributed to Ride Sheffield
We'll be taking a relaxed ride along bridleways, with some up and downhill but no challenging descent sections, and always the opportunity to get off and push if you need to! You'll need to bring your own bike and be used to riding it but no advanced technical riding skills will be required.
Please come equipped for the weather with warm dry clothes, safety equipment including a helmet and a bag with spare layers as well as suncream - you never know with the moorland weather!
Run in partnership with Ride Sheffield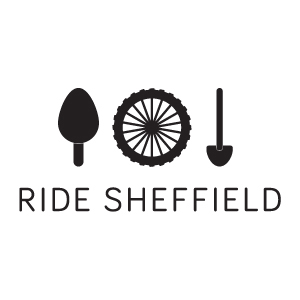 We have been having some techincal difficulties taking bookings online, if you have problems with the booking system please email enquiries@easternmoors.org.uk or ring 0114 2891543.
What's On
Buy Now
Discovery Walk
Discovery Walk